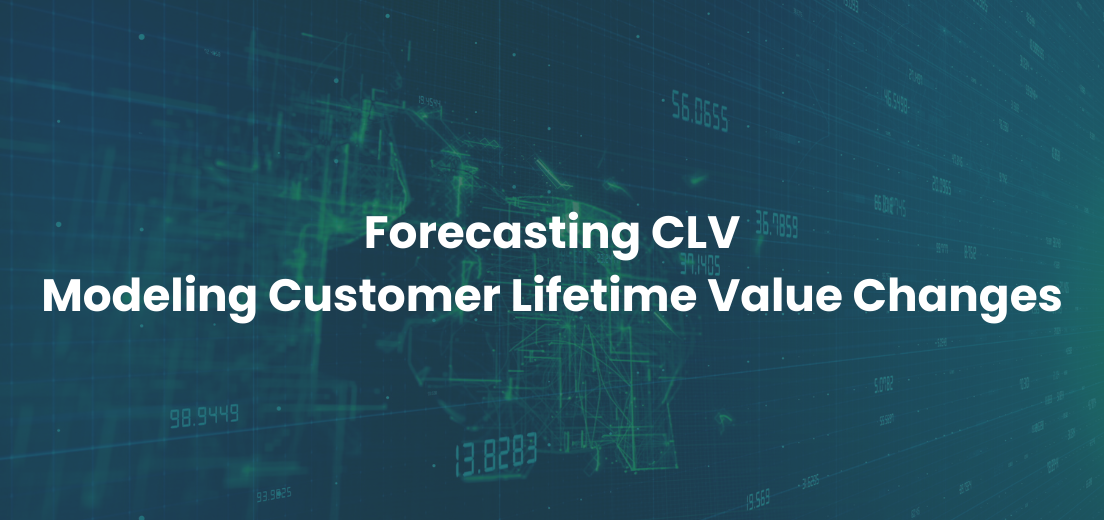 Customer lifetime value (CLV) stands out as an essential yet often overlooked metric for modeling subscription business growth. By quantifying customer loyalty and spending trends over time, CLV reveals critical insights for acquisition, pricing, retention, and long-term strategy.
This comprehensive guide will explore how analysts calculate CLV and leverage the metric to:
You'll gain practical skills for applying CLV analysis to unlock smarter decision-making rooted in data. Let's dive in.