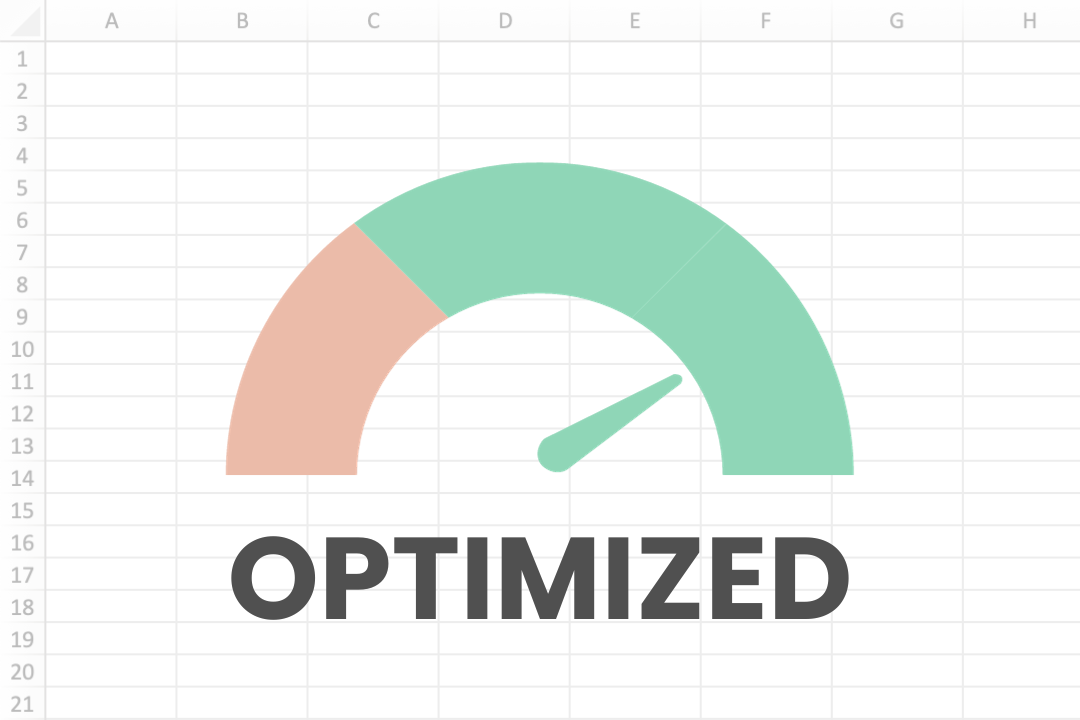 "Why is my Excel so slow?!"
Excel spreadsheets seem to have a knack for slowing to a crawl. As your workbook grows in complexity with mounds of data, formulas, and analytics, you may suddenly find yourself tapping your foot, waiting for calculations.
Don't abandon ship for Google Sheets just yet. With some targeted tuning and optimization, you can whip that sluggish Excel file back into shape.