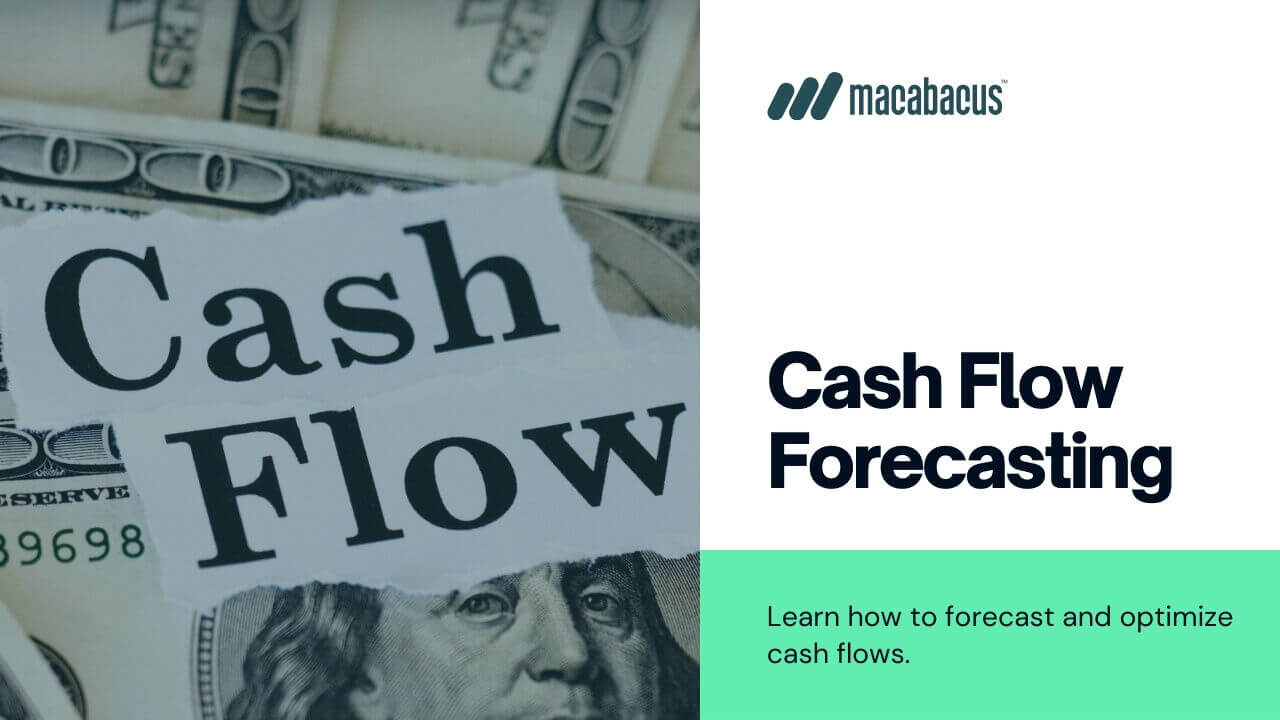 There are few things more critical to a business than its cash flow. Without adequate cash, sustaining operations or stimulating growth is nearly impossible. Cash flow forecasting anticipates a company's cash inflow and outflow over time. The cash flow forecasting process provides foresight for businesses, allowing them to manage their cash strategically.
What is Cash Flow Forecasting?
A cash flow forecast projects the future cash "flowing" in and out of a business. It estimates the timing and amounts of cash inflows and outflows. However, this isn't the same thing as a cash flow statement. A cash flow statement outlines the business's flow of cash over some historical date range. A cash flow forecast is only forward-looking and doesn't look backward at historicals.