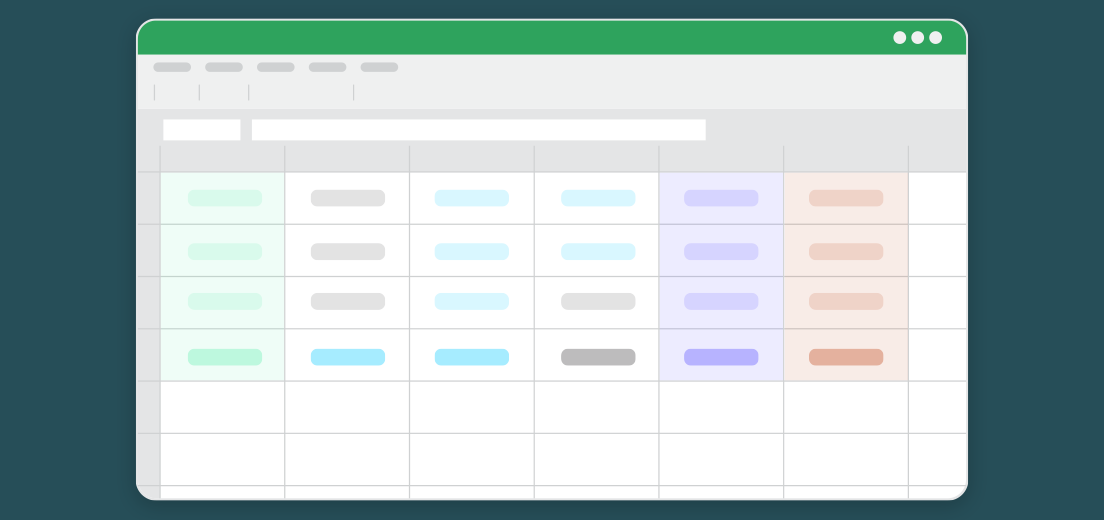 Strategic color coding in financial modeling visually separates key components. Consistent, intuitive color choices improve comprehension and recall. But haphazard formatting clutters analysis.
This guide examines color coding best practices for financial analysts. You'll learn how to leverage color for:
Follow these tips to design clean, professional financial models that engage stakeholders.