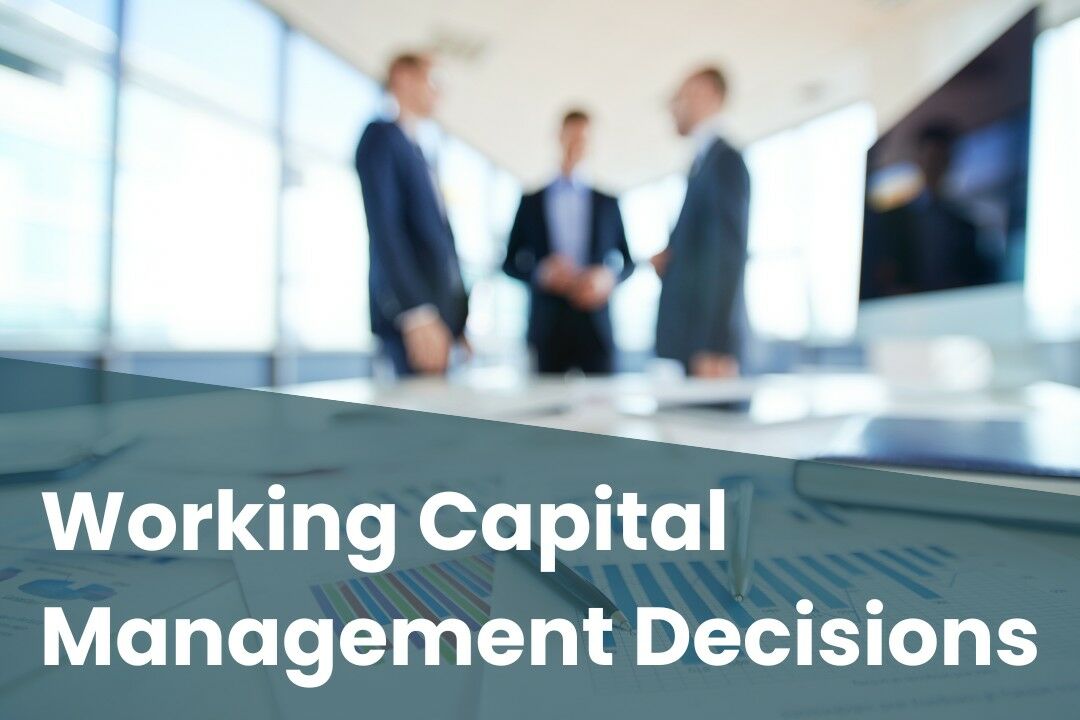 Working capital represents the operating liquidity available to run day-to-day business activities. Understanding and optimizing working capital is critical for investment bankers conducting due diligence or managing portfolio companies.
Improving working capital management directly increases free cash flow available for distribution, debt repayment, and reinvestment. It also enhances valuation multiples relied on by investors and analysts. Working capital optimization is a top priority when assessing acquisition targets or improving portfolio company performance.
This guide will explore key working capital metrics, valuation impacts, diligence approaches, and operating initiatives investment bankers utilize to maximize free cash flow and equity returns.