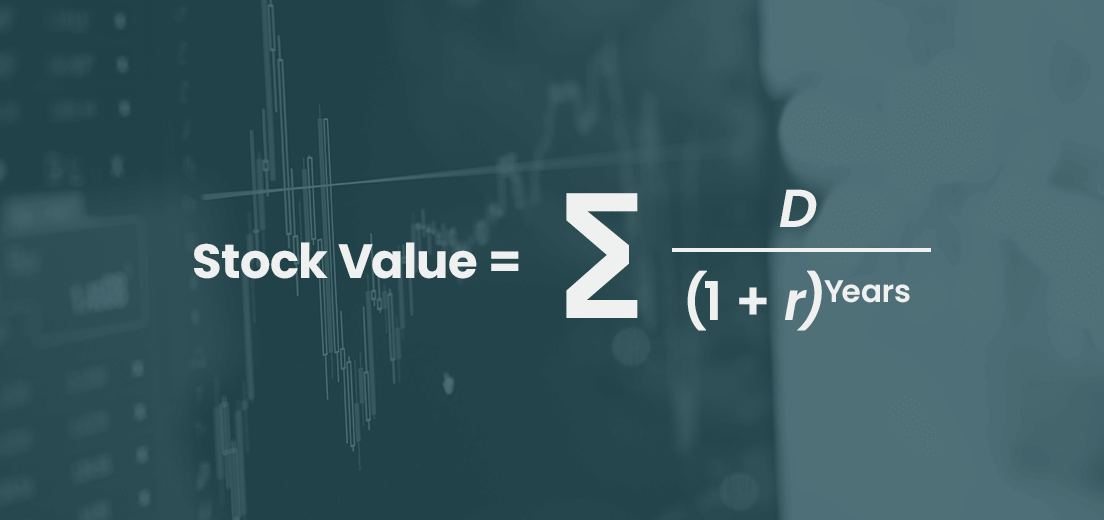 "A bird in the hand is worth two in the bush." This timeless proverb epitomizes the basis of the dividend discount model (DDM).
Valuing the certainty of dividends today higher than speculative returns tomorrow.
But how exactly does this principle translate into valuing stocks? What assumptions are required? And what are the real-world applications?
By the end of this post, you'll be able to: