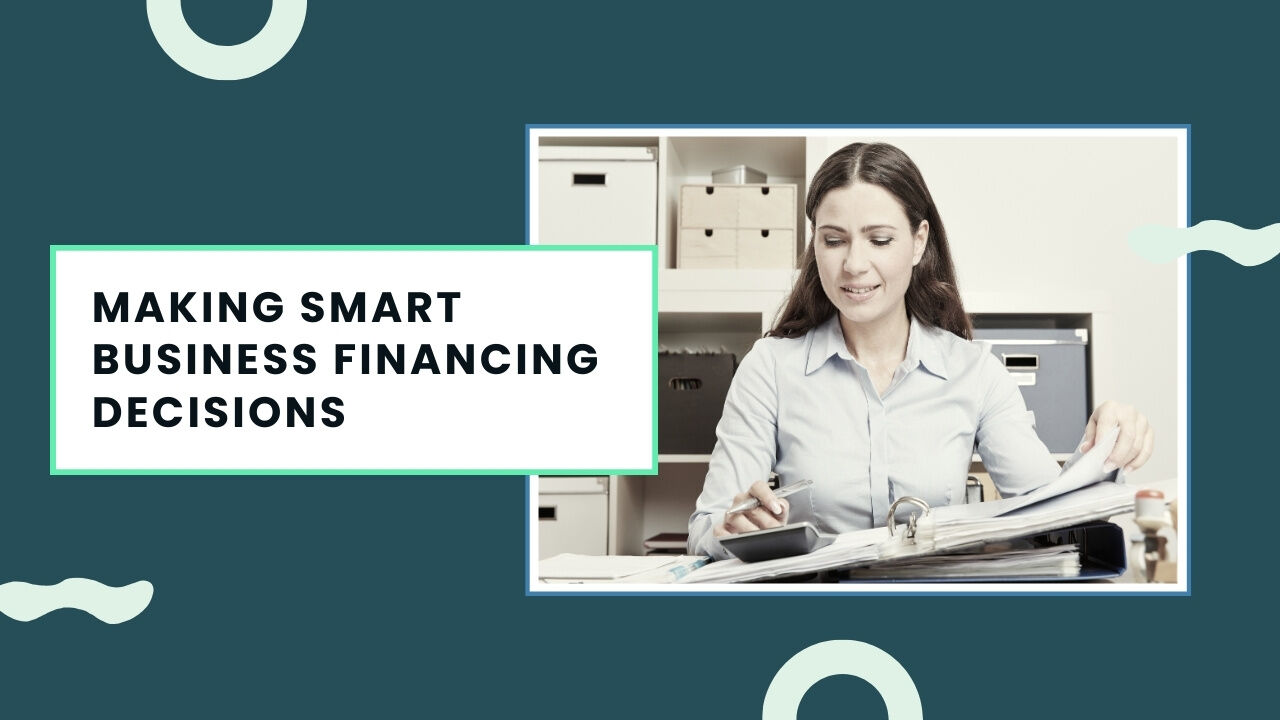 Securing financing is one of the most important strategic decisions a business must make to fund operations and growth. There are various financing options, each with unique pros, cons, costs, and risks.
Thoroughly modeling and analyzing the alternatives allows identifying the optimal approach aligned to your business goals, risk tolerance, and stage of development.
Read on for a comprehensive framework for making informed, data-driven financing choices to fuel your company's success.